CONTACT FOR WEDDINGS
Please specify if you are looking for wedding photography, wedding cinematography, or both.
Every moment in life is worth capturing.
In the "Your Story" section of the contact form below, tell us a little about yourselves. What is your story? What do you like about our work? What parts of your wedding are you most excited about? How did you hear about us? Any details that we should know about the wedding: locations, times, etc...
IN THE END
We care deeply about the videos and photos we take of you, but, more importantly, we care about you, your marriage, and your family. We know you do too! So, while we will make sure to give you the most perfect product possible, we more-so want to help you have a successful marriage. We truly believe our videos help marriages. Whenever you need to be reminded why you made those vows, watch your video. Whenever you want a fun, free date night, sit back all cuddled up on the sofa, and relive the day you decided on forever. That's why we do what we do. We want to capture your day entirely -- the big moments, the small moments, the fun, sad, and happy moments... all of the moments that make your wedding day special.
We capture them, and make them last forever.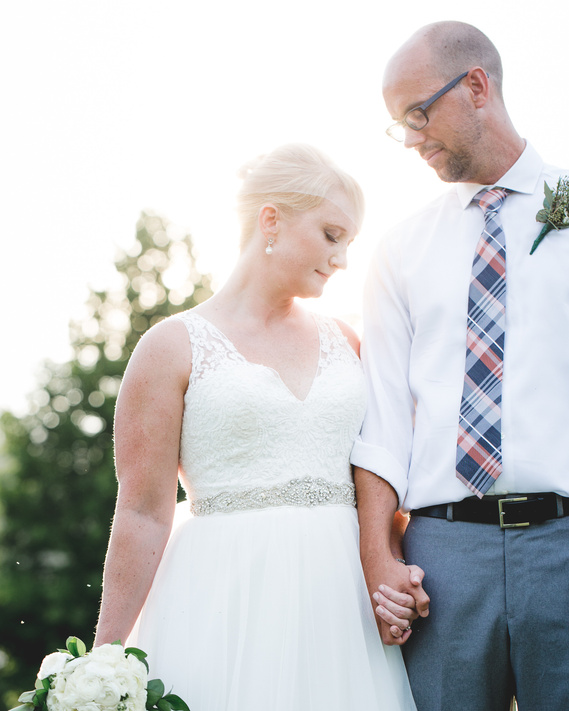 IF YOU NEED IT, CHANCES ARE, WE OFFER IT
Contact us and we'll see what we can do.
eric.perfectlove@gmail.com
407-782-4377

Eric Horner
1070 Montgomery Rd #2147
Altamonte Springs, FL 32714